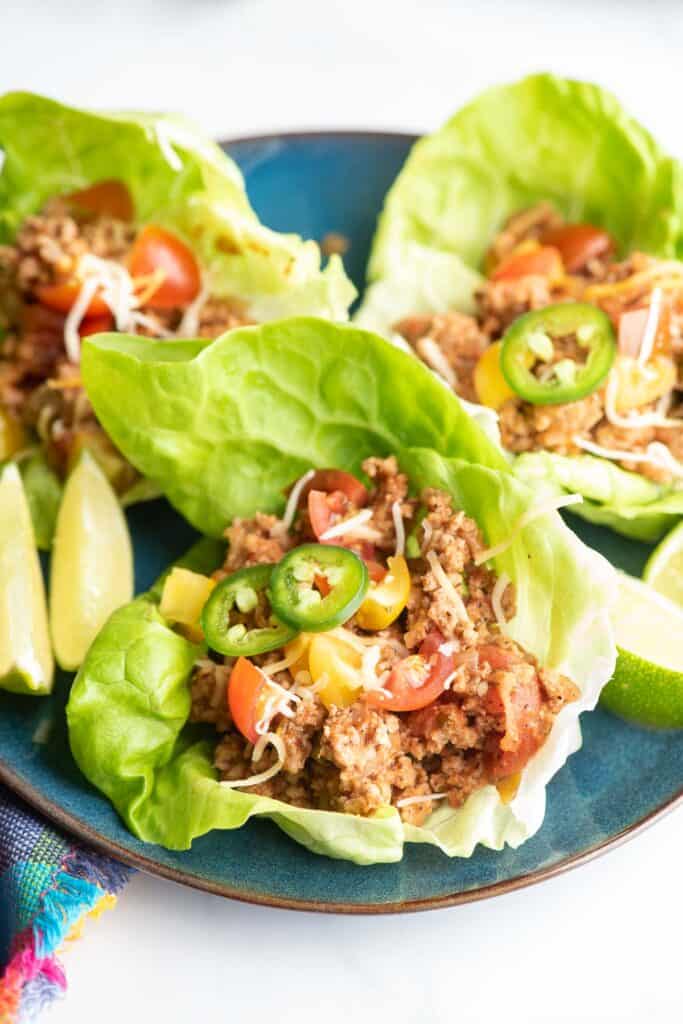 Do you ever find yourself wishing you could eat more of something you love but feeling like is just has too many calories?
Or at a restaurant looking at the menu having no idea what the best calorie-friendly options are?
You've tried ways to slim down a favorite recipes and they turn out disappointing.
Or worse have no flavor?
You are not alone!
I too have struggled to figure out how to make favorite foods that are lightened up but still have the same satisfying flavors.
After multiple decades of professional recipe development, searching for and creating the best ingredient swaps, hacks, tips and tricks to delivery delicious, exciting and slimmed down food, I'm sharing my SECRETS with you!
This free email course will provide you with loads of great swaps, tips and recipes to empower you to make the food you love. Just with fewer calories.
No more wishing your food tasted better.
I want to HELP YOU make delicious recipes you love, just slimmed down!
Sound good?
What Is This Course?
This free 5-lesson email course is EASY….because that is what I'm all about. Once you sign up, you'll automatically get a welcome email and a lesson in your inbox every day for five days.
No homework. No deep thinking. Just great ideas to make your life easier.
You can unsubscribe at any time!
Is This Course for You?
Who is this course for? Anyone who wants flavor-packed food but with lower calories. Seriously!
No matter why you might want things slimmed down these swaps and tips will make a difference.
This Free Email Course is perfect for:
New readers who want to learn more ways to slim down their favorite recipes
Readers who want WW (formerly Weight Watchers) points calculated for every recipe
Readers who have landed here after finding a recipe they like on Google or Pinterest. Let me share MORE to make your life delicious!
Readers who want great ideas for how to take some calories out of favorite recipes!
Sound like you?! You can sign-up below and I'll meet you in your inbox tomorrow!
Sign Up Here!
Do you want email notifications whenever I publish a new recipe or article? Sign up for instant updates here!