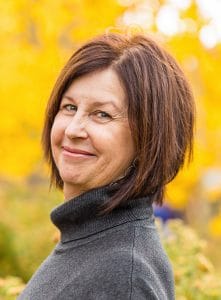 Hi! I'm Toni Dash, a Certified Nutrition Coach and the professional writer/blogger, photographer, recipe developer and creator of Make It Skinny Please. I'm so glad you are here!
Make It Skinny Please!
Following a weekly Weight Watchers (now WW) meeting I was having coffee with some WW friends when my dear friend Bruce asked in earnest: "is there anywhere to get classic recipes that have been changed to be lower calorie?"
In that moment it felt like the stars aligned!
Having been a professional recipe developer for the past few decades as well as a Lifetime Weight Watchers member, I've struggled myself with how to make some of my family's favorite classic recipes but still keep my calorie game in check.
And to do it using real food ingredients.
I can't tell you how excited I am to share the recipes we love that have been slimmed down in calories but are still big in flavors! They are recipes everyone will love with nutritional information and WW points included.
Personally Developed, Quality Tested Recipes
All of the recipes here are personally developed by me or one of my on-staff professional recipe developers. All recipes are tested multiple times for ease of making and great end results!
They are recipes that fit into my busy life as a business woman, wife, mother and dog-mom. I know you'll love them too!
I'll confess even those not caring about calories love these recipes.
More about Toni Dash
I have been developing recipes for over two decades. It all started with the need for quality gluten-free recipes for my family at a time when there were few resources available.
It quickly became a passion and a profession and I started BoulderLocavore.com an easy recipe website featuring conventional and gluten-free recipes.
I am also a certified Nutrition Coach (National Academy of Sports Medicine) and an NASM certified Weight Loss Specialist. This education provides a great foundation for the Make It Skinny Please recipes.
I love learning new skills and have multiple culinary certifications for topical courses ranging from making macarons to grilling. Some of the institutions include:
Auguste Escoffier School Of Culinary Arts
California Culinary Academy (CCA) - an affiliate of Le Cordon Bleu
Santa Fe School of Cooking
Barbecue University with Steven Raichlen
Where I've Been Featured!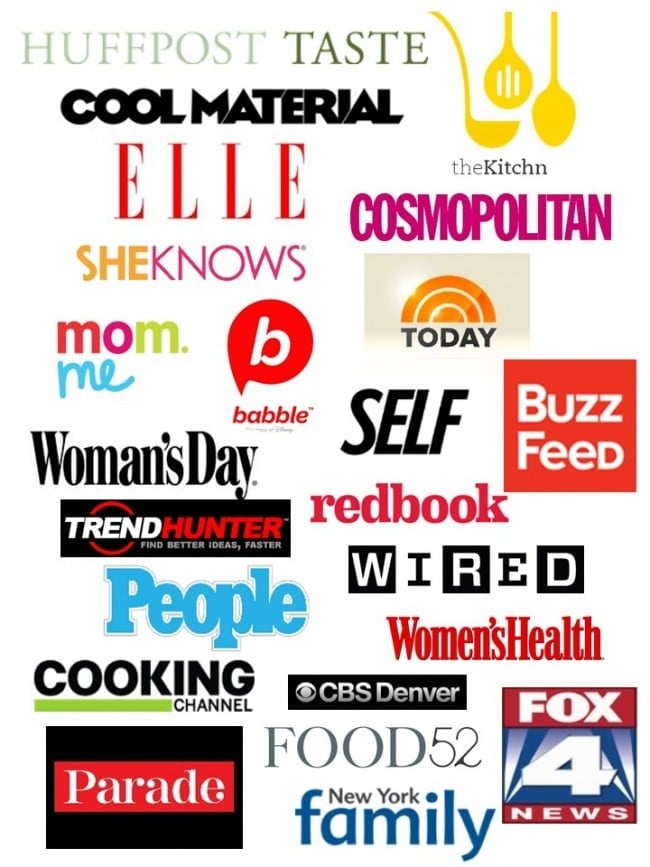 I have also spoken at multiple food blogging conferences, am an on the Advisory Board for the International Food Bloggers Conference (since 2017) and was an IACP Awards Judge in 2019.
All Time Reader Favorite RECIPES
Some of our most popular skinny recipes of all time!
Follow Make It Skinny Please and Contact Me!
I love hearing from readers!
Please follow me on:
Feel free to email me at Toni Dash (Make It Skinny Please) Email: Toni@MakeItSkinnyPlease.com
Sign up to get Make It Skinny Please recipes delivered regularly to your inbox for free!